Corentin BOILLET
Junior Analyst at Enerdata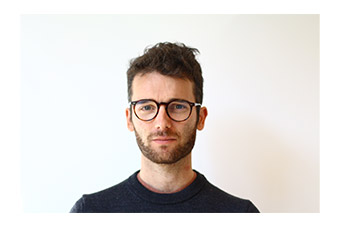 Corentin is a Junior Energy Analyst within the Clean Tech team of Enerdata.
Before Enerdata, he has been working on thermal energy management and energy efficiency of a co-generation plant in the biomass industry.
Within Enerdata, Corentin has made market study about different subjects like batteries, hybrid systems, electricity grid flexibility, and geothermal energy. He holds a M.Sc. in energy management and marketing degree from Grenoble Business School (GEM), and a degree in Energy, Building and Environment Engineering from Polytech Chambéry.