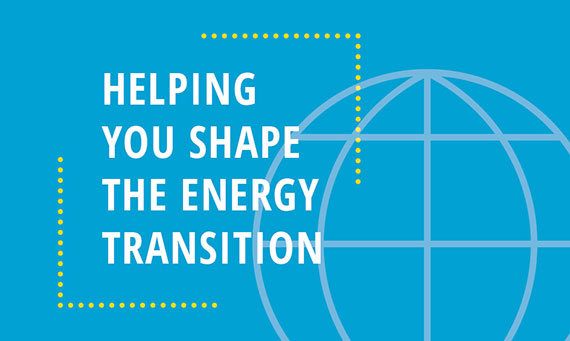 The stakes are huge to reach net-zero targets. Organisations, government bodies and individuals are looking for sustainability solutions to decarbonisation objectives and to tackle climate change.
At Enerdata, since the beginning, we are deeply involved in the energy transition and we offer to bring you onboard. To do so, our experts will guide you on the most efficient pathways, leveraging our data services, our scenarios, and our models.
Welcome on board of the decarbonisation pathways!
Our solutions to define and quantify decarbonisation pathways
DECARBONISATION INDICATORS
EMISSION MONITORING TOOLS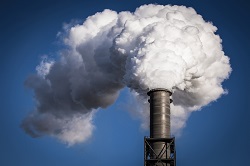 MACCs to evaluate Emissions reduction potentials and costs across sectors up to 2050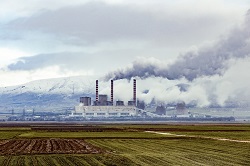 GHG EMISSIONS REDUCTION TOOLBOX to shape up your energy and climate policies
SCENARIOS to evaluate how much renewables are needed to reach decarbonisation targets
Need for clean technologies