Fabrice POULIN
Clean Tech Team Manager at Enerdata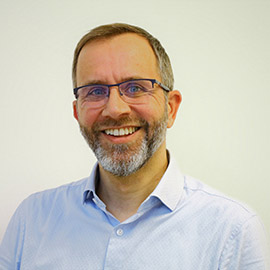 Fabrice joined Enerdata in 2021 together with the team of Infinergia that he founded in 2009.
He manages the "Clean Tech" team that executes market research, strategy consulting and techno-market due diligence.
He has over 25 years of experience of the industry & consulting. He has advised start-up, corporate, investors and research projects on multiple PV domains all along the value chain. He has a dual training in electronics and a marketing management degree from KEDGE Business School.